Hi! I'm glad to get a chance to join in with
Toy's
Accessory Hop
. If you've come over from her blog, thank you for taking the time to do so.
The accessories that I'm showcasing are items that I've found on the web that have caught my fancy, that I've thought would be practical from my life as a SAHM but still stylish. A couple are still in the flat fabric stage or still wound into a cake of yarn.
First up is this fabulous pair of shoes:
I wore these this morning with a dark denim skirt, and a black long-sleeved t-shirt.
For a purse this season, I'm carrying this around:
Most of the clothing items that I have planned to sew for fall and winter are dark browns. And yeah, I'm a matchy-matchy kind girl.
Up next, is an infinity scarf that I have planned to knit - umm, sometime soon. I'm sure that as sewists we all know the "I'm planning on making this" saying. I may or may not get around to actually knitting it.
Chou Cowl by Crissy Prange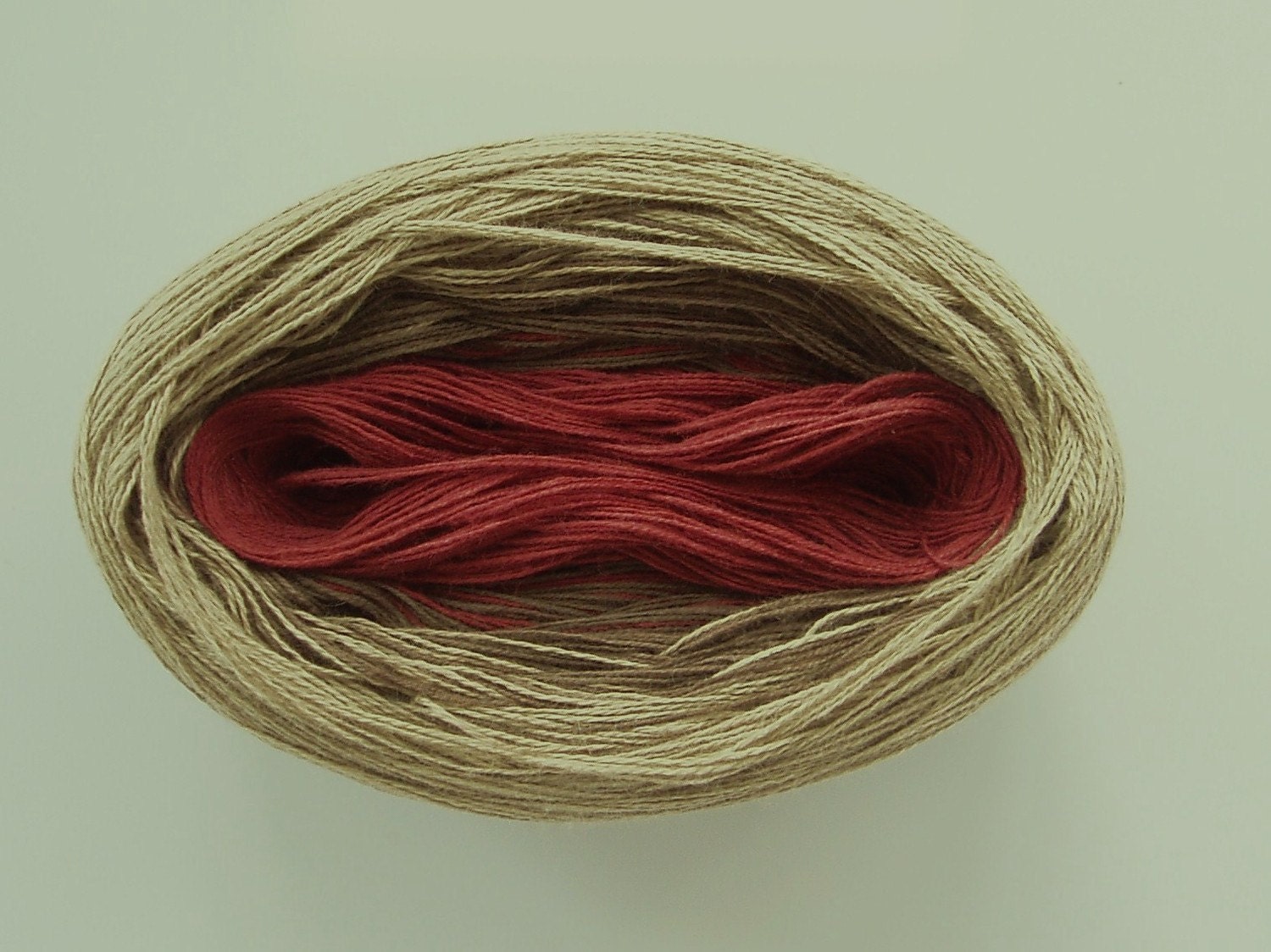 Made with this yarn by WollesYarnCreations
But, if I don't get around to knitting this scarf this season - I can wear this scarf/shawl:
I really love the fringe on this!
Or this infinity scarf:
Modeled by Hannah
How about this? To keep my ears warm, since I won't wear a hat? Only problem is that I can't crochet - yet!!!
View CF (bottom image) without the ruffles in a
felted wool
from EmmaOneSock. I'll probably start on this when I get my machine back from the shop. The buttonhole sensor needed replacing.
I hope that you like what I've shown - can't wait to see everyone else's picks!
You can see Monday's picks here:
Toy
Tuesday:
DeDe
Wednesday:
Mary
Friday:
Victoria
Saturday:
Angela